The show that started it all!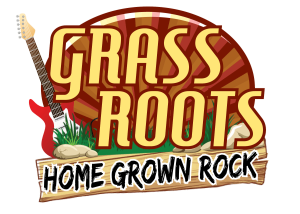 A platform for local artists and their music,
hosted by Bob Cupp & Utah Burgess.
Tune in to the Rock Station every Sunday
evening at 7pm.
Check it out here!
Grass Roots was the inspiration for our
Band Jam Music Festival, and Rock Done Right Tour.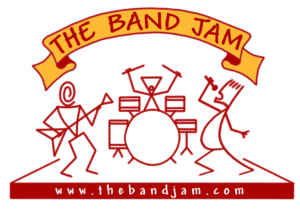 The Band Jam 2022
August 26, 27
Cooper's Lake Campground
The Rock Done Right Tour is presented by
The Rock Station 97.7-FM
Shady Lady Productions
2022 Tour Dates (Dates Tentative & Subject to Change)

Check Back As More Are Added
Shady Lady Anniversary Party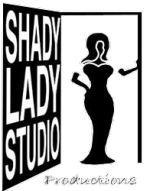 September 17
Missing Links Brewery