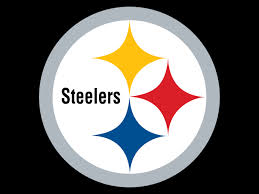 The Pittsburgh Steelers have signed cornerback Joe Haden to a three-year $27 million contract. Haden became available when the Cleveland Browns released their former number one draft pick Tuesday. The 28-year old is a seven-year NFL veteran, who has a career total of 19 interceptions. Haden was taken with the seventh overall selection from Florida in the 2010 draft. The Steelers visit the Carolina Panthers to complete their preseason schedule tonight at 7:30pm. Pre-game on WISR 680am will be 5:30pm.
The NFL has decided to cancel the Houston Texans vs. Dallas Cowboys final preseason game scheduled for tonight. The game was originally scheduled to be played in Houston, then moved because of the flooding there.
Cincinnati Bengals linebacker Vontaze Burfict has had his NFL suspension reduced from five games to three.