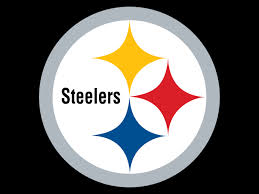 The Pittsburgh Steelers scored a late touchdown to pull out a 17-14 victory over the Carolina Panthers last night in their final exhibition game of the season. Quarterback Josh Dobbs scored a one-yard touchdown with :02 seconds left on the clock for the win. Dobbs ended the night 16-of-23 for 212 yards and also threw a touchdown pass. Running back Terrell Watson rushed for 89 yards on 19 carries.
The Steelers finished the preseason 3-1. They are off until Monday. They will have to reduce their roster to the league maximum of 53 by Saturday afternoon.
The Steelers have given general manager Kevin Colbert a two-year contract extension. The deal is through the 2020 season.