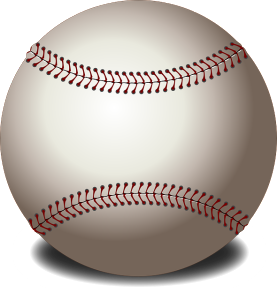 Major League Baseball Playoffs:
–The New York Yankees came from behind to defeat the Houston Astros 6-4 last evening. Their best-of-seven American League Championship Series is now tied 2-2. Game Five is at Yankee Stadium tonight at 5:08pm.
–The Los Angeles Dodgers defeated the Chicago Cubs 6-1 last night at Wrigley Field, and have taken a 3-0 series lead in the National League. The teams meet again tonight at 9:08pm. A victory by the Dodgers will send them to the World Series.
Cody Herold has been hired as the next Butler high school head baseball coach. Most recently, Herold was the manager of the Butler BlueSox and led them to the Prospect League championship series. Herold played at Butler high school. 
The approval was made official at the Butler School Board meeting Monday.